Hello Veterinarians!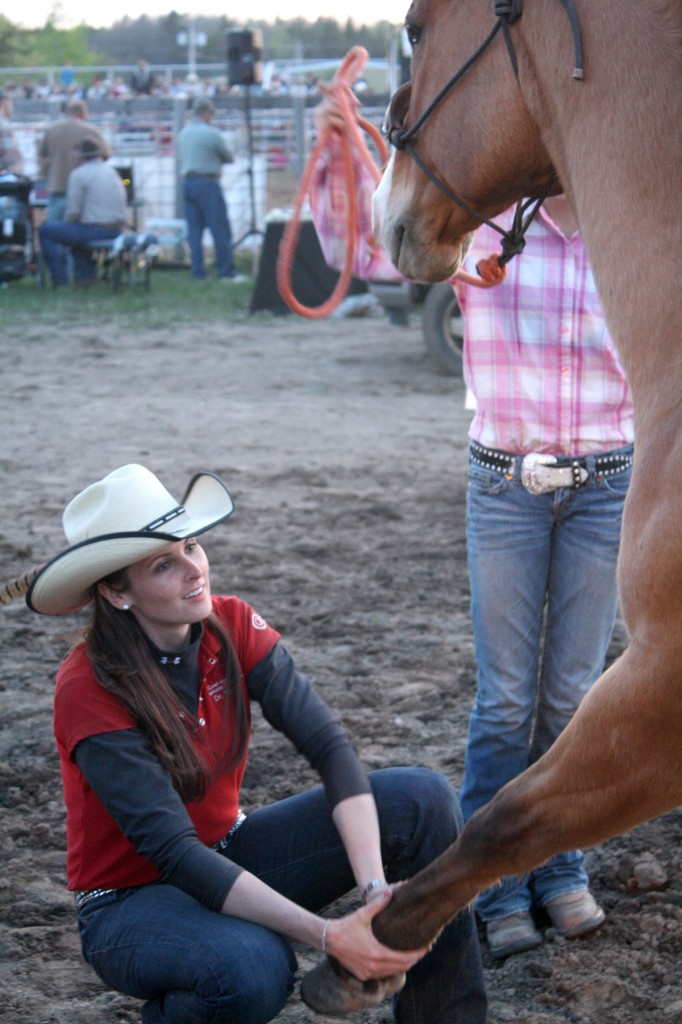 You will find comfort in my work as an animal chiropractor because I follow up with clients and team member vets closely to have the best possible outcome for the patient. My clients find me abiding with current laws and strict with my paperwork and client follow-up. I find these practices achieve better compliance and therefore success. Thank you for the opportunity to work with you in the animal world!
Sincerely,
Dr. Sara
Animal Chiropractic Does Not…
…include the dispensing or recommendations for dispensing medications, performance of surgery, injections of medications or the replacement of necessary traditional veterinary care.  Animal Chiropractic is integrated with concurrent veterinary primary care.
Protocol of Animal Chiropractic
The treatment procedures utilized in Animal Chiropractic include the adjustment of vertebrae, the adjustment of the extremities and the adjustment of cranial sutures.  Animal chiropractic care also includes management advice as to what is needed to insure proper response to chiropractic care.
The practice of Animal Chiropractic includes taking a thorough case history, consisting of at least, subjective information from the owner, information previously determined from examinations radiographs or laboratory analysis, and information as to previous diagnoses and therapies.
Animal Chiropractic includes an examination of the animal patient prior to spinal, extremity or cranial adjustments.  The examinations performed include, but are not limited to: posture analysis, gait analysis, vertebral, extremity and cranial static palpation, vertebral and extremity motion palpation, short leg analysis, orthopedic evaluation and neurological evaluation.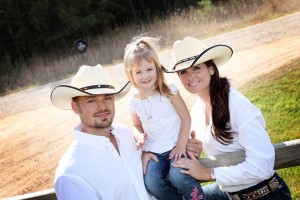 The information from the case history and examination are combined to determine a working diagnosis.  The Animal Chiropractor must decide what course of action to proceed with, including adjusting vertebral subluxation complexes, adjusting subluxation complexes in the extremities, and/or referring the patient back to his primary care veterinarian for further examination or care.  This procedure of triage is called "gate-keeping."
Gate-keepers are simply doctors that provide a "portal of entry" for the patient at which time the patient is triaged and decisions are made as to which doctors might best treat the conditions of a patient at any particular time.
The animal patient MUST always have concurrent care by a primary care veterinarian.
Reference: Options for Animals, Wellsville, KS