CACC…. Courteous Assertive Compassionate Chiropractor
Is what you can expect from Dr. Sara!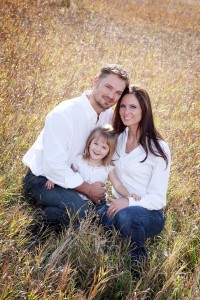 Dr. Sara Graber was raised in Brainerd, Minnesota on a quarter horse ranch where she learned her way around horses and it became her passion and personal freedom. Her Father is a Master Farrier of 30 years and has taught all of his children the significants of hoof care as the the foundation of this great animal. Dr. Sara is a member of NBHA, competitive in rodeo and cutting, active in 4-H, active in equine judging, has ridden western, english and saddle seat and enjoys running a barrel pattern whenever she can! She is now practicing in her people clinic in southern Minnesota specializing in women's health and pediatrics three days a week; Dr. Sara also treats canines and felines on Tuesdays out of two different veterinarian clinic locations and equine on Thursdays. Dr. Sara Graber is the first Certified Animal Chiropractor in northern Minnesota and is happy to be servicing both southern and northern areas.
Dr. Sara Graber's Credentials: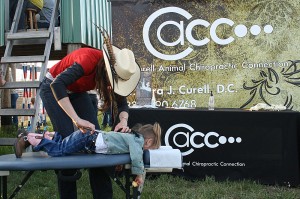 Central Lakes College, Brainerd, MN with Associate of Arts Degree.
River Falls Wisconsin University, River Falls, WI Pre-vet Program.
Northwestern Health Science University, Bloomington, MN – Bachelor of Anatomy Physiology.
Northwestern Health Science University, Bloomington, MN – Doctor of Chiropractic.
Options for Animals, Wellsville, KS – Board Registered Animal Chiropractic.